Cleaning Up Your Company's Data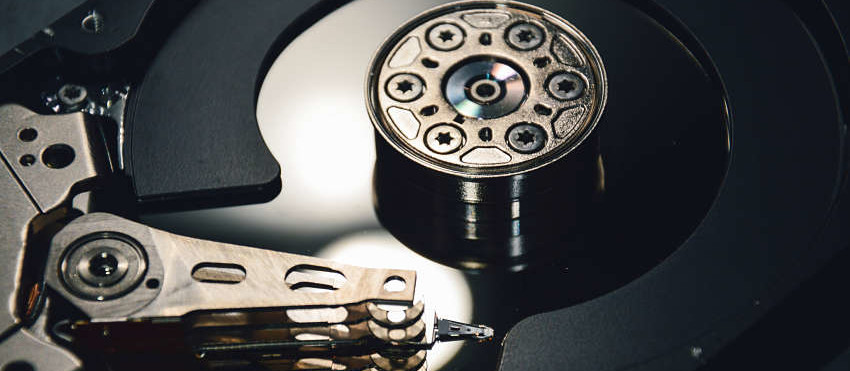 Data is the fuel for your business.
Are you running on clean fuel?
The great thing about data is that it's a much better basis for making decisions than opinions. When you can sit in a meeting and say, "Our data shows …," instead of "I think …," you're in a much stronger position for success in every aspect of your business.
Unfortunately, many businesses don't pay nearly enough attention to the quality, accuracy, and recency of their data. Yes, you still need judgment and intuition when making decisions, but having a foundation of trusted data adds an essential dimension in keeping you on the right track.
What is the status of your data? How frequently is it updated? What are your checkpoints for accuracy when entering data? Are you collecting just transactional data, or are you also collecting behavioral and demographic data? The quality of your data will impact every aspect of your business.
Here are a few tips you need to follow to be sure your data is clean so your business runs at full efficiency.
Data accuracy at the time of input is critical. If data gets entered incorrectly, finding and correcting the error may never happen. One of the most frequent errors is the mis-spelling of a customer's name. When a customer gets information from you, and their name is wrong, it sends a message that you don't care about them.
Everyone at your company needs to understand that data changes and updates are everyone's business. You need a process for getting changes entered into your database as quickly as possible. For example, if you receive an email from a customer/client notifying you they have a new email address, that information needs to get to the data entry department immediately. Employees should be aware of this for all types of data, including phone numbers and job titles.
To ensure mailing address accuracy, have the address portions of your database run against the post office NCOA file twice a year. Mailing to people at the wrong address is wasteful spending. Some companies find that as much as 20% of their mailing addresses are incorrect. Why would you throw away 20% of the printing and postage costs of mailing? Another benefit of the NCOA is that it will find duplications in your database so you can eliminate them.
Have your database segmented by customer types and customer behaviors so you can better target your advertising and communications. The more specific you can be, the more personal you can make the message, and the more likely you will get the responses you want. Segmentations can be accomplished by product or service categories, spending patterns, value of the customer, and anticipated needs of the customer.
A clean database is essential for variable data printing. Variable data printing lets you personalize your communications based on product preferences and purchasing patterns. When you match the ability to segment by customer types, geography, and purchasing habits with variable data capabilities, you can make more frequent contacts using macro and micro targeting that keeps you much better engaged with your customer.
If your data is a mess, if you don't know where to begin to clean it up, or if maintaining your data hygiene is something you don't have enough manpower to handle in-house, we can help you. Your data is one of the most valuable assets of your business. Keeping it clean and current needs to be a priority as technology and data continue to drive innovation and growth in today's economy.