Looking to secure a contract with a local, state or federal government agency? Partner with Brenneman – a certified Women's Business Enterprise (WBE) company in order to satisfy Small Diverse Business (SDB) requirements.
Government agencies often have SDB requirements for contracts. By partnering with an approved SDB like Brenneman, Inc., you can satisfy the diversity subcontracting requirements and enhance the scoring of your contract proposal.
About the WBE Certification
The WBE Certification is a nationally-recognized certification process from the Women's Business Enterprise National Council (WBENC). Founded in 1997, WBENC is a non-profit organization that helps purchasing agents know if a small business is truly women-owned. More than 1,000 US companies and government agencies rely on WBENC's certification as an integral part of their supplier diversity program.
The certification process is meticulous, and includes annual in-depth reviews of the business and on-site inspections. Qualifications for certification include:
Be at least 51%-owned and -controlled by qualified minorities and/or women
Qualify as a small business (no more than 100 employees)
Be independent of any other business entity or entities
Be a for-profit business (non-profits cannot become certified)
Provide and be qualified to provide the goods and services for which it is being certified
Have a woman or minority owner hold the highest position in the company
Brenneman's WBE Certifications
Brenneman received certification by the National Council (WBENC) in December 2011. Brenneman is also certified as a SDB subcontractor for government contracts in Pennsylvania (since 1999), Maryland (since 2001), Delaware (since 2007), Virginia and the City of Philadelphia (since 2011). We also hold a certification from the Small Business Administration as an eligible Woman-Owned Small Business.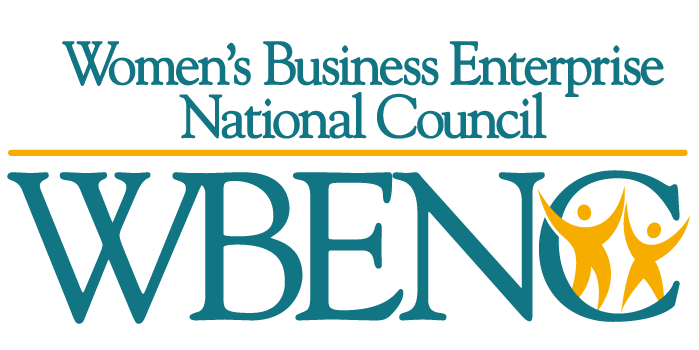 Call us today at
800-222-2423
to learn more about how working with a WBE-certified partner like Brenneman can help secure your next government contract.